Income Tax Planning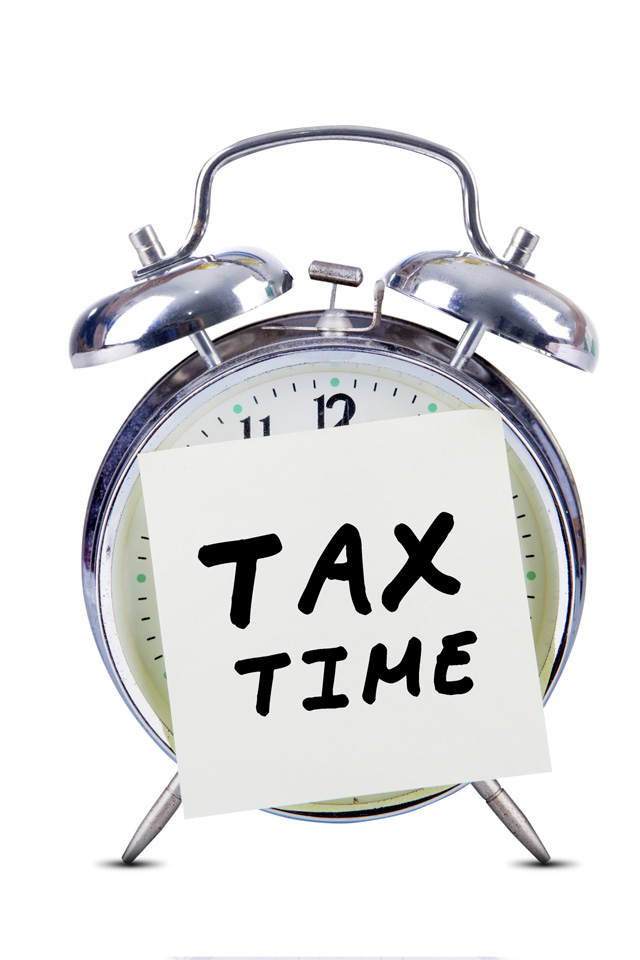 At Delco, we work to reduce all forms of taxes such as income taxes and estate taxes. 
Everyone is required to pay income taxes, but nobody should overpay the government, even though many people do. In order to avoid such overpayment, we will assist you in designing a customized tax strategy that accomplishes the following goals: 
• Reduces your taxable income 
• Lowers your tax rate 
• Align investments in the most tax-advantaged way
• Provide advice for minimizing taxes in the future 
• Be in control of whether you pay taxes now or later 
Tax planning is not tax avoidance or tax evasion. Tax planning is simply decreasing your tax burden by using tax laws to your benefit. The United States' income tax code can be painfully complicated, making it very important for you to receive the best tax advice that you can. Our planning involves an in-depth analysis of your financial and tax situation, while considering your future desires and aspirations. A sound tax strategy will take advantage of all available credits/ deductions, and will be appropriate for your needs and consistent with your goals. 
Your tax planning will be done by professionals who understand current tax law, who are familiar with the most recent changes in the law, and who are aware of proposed legislation that may impact your future decisions. 
Our goal is to help you keep more of your money and give less to the government. 
*Cetera Advisor Networks LLC is not associated with tax planning or preparation. All tax services are provided through Delco Tax Advisory Group, Inc. and it's professionals. Cetera Advisor Networks LLC, Delco Tax Advisory Group, Inc. and Delco Financial Group, Inc. are not affiliated companies.